Yesterday I was pleased to speak at the WordPress Cheltenham group. My talk was all how to write extensible WordPress code. I actively speak and have spoken at a number of these local events and something I wanted to explore was filming to talks to put up on the web. Here is how I did it and the kit that I used.
Why film the talks
Primarily because I want to be able to place them on our website over at Highrise Digital, or even on this blog so that people can view them there. Any local attendees that could not make the meetup on that date can then look back at them in order to hopefully get something out of them.
Why on at smaller meetups
Well not necessarily but the larger 'conferences', notably WordCamps that I have spoken to, more often than not film the talks anyway. However, if I know that is not taking place then I would happily film at larger events too in this way.
The kit I used
First of all the thing that makes this possible (well not possible but a lot easier) is some screen recording software. Most will do what I need, but as I used Screen Flow I am going to mention that here. It enables me to capture a video feed of my presenting screen (my slides), an audio feed from my computer, or in this case a mic connected to my computer and finally a video feed from a webcam. This means I can then stitch these together in an edit to produce the final video.
The Webcam
I opted for the very good quality and fairly inexpensive Logitech C920 HD Pro Webcam. It records a great quality picture in full HD and easily mounts to a tripod.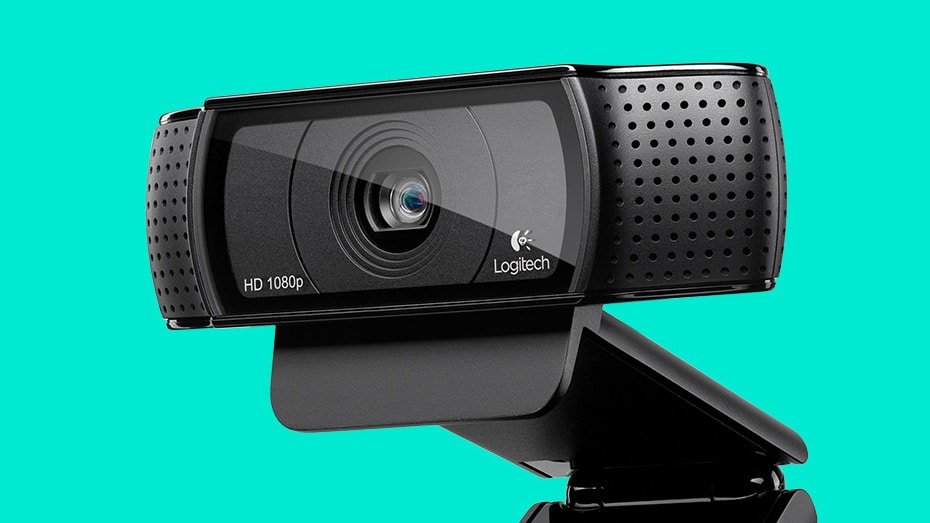 The Mic
I used will use a simple Lavalier microphone plugged into the headphone port on my MacBook. In my first attempt it didn't record from this microphone but I think that is because unplugged and plugged in the camera just before I started recording and I think it selected a different microphone from the above camera instead.
Tripod
I use an Amazon Basics tripod which does the trick although it would be good if it was a little higher. However, I can also put it on a table or desk.
The first outcome
The first attempt at this setup us below. As you can hear it did not pick up the correct Mic, but hopefully I can correct that next time and make it better. Maybe some lighting would also help.